In just 15 minutes, you'll have a foundational understanding of what Adrenal fatigue is.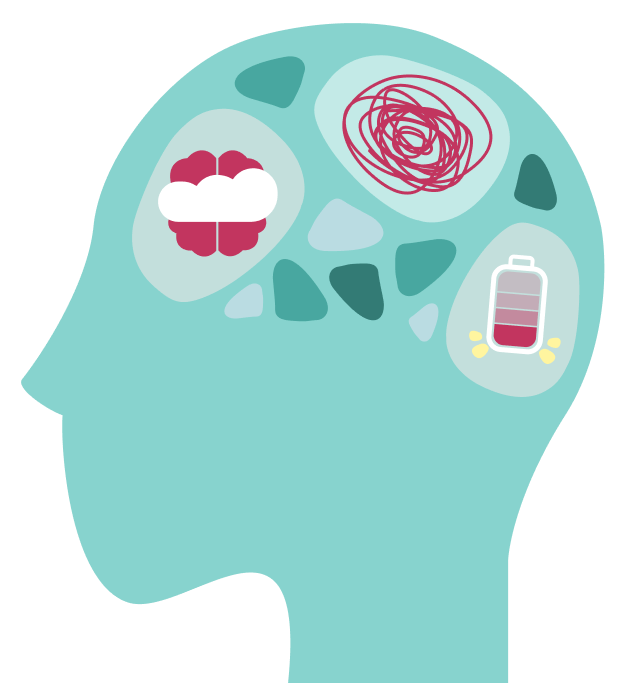 If you're struggling with unexplainable fatigue, pain, insomnia, brain fog, anxiety, or other Adrenal Fatigue symptoms, this short crash course is for you. You will learn what's really going on with your body and why you're still experiencing these symptoms . . . despite all your attempts to get better.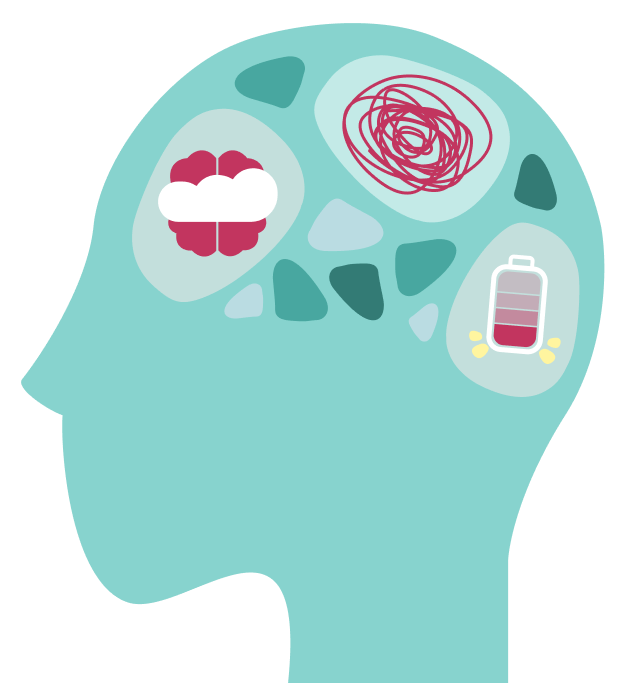 What can I possibly learn in 15 minutes
Adrenal Fatigue expert, Dr. Andrew Neville, breaks down the biology behind Adrenal Fatigue in this easy-to-follow course. And it's more than what you may think.
The course demystifies the complexity of Adrenal Fatigue, so you can understand how adrenal function is connected to sleep, digestion, sex drive, energy levels, pain, stress, and so much more.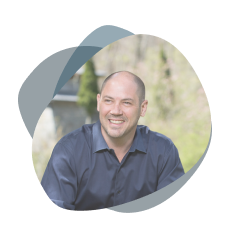 ADRENAL FATIGUE SPECIALIST
Two decades of specializing in the treatment of Adrenal Fatigue has given Dr. Neville unique insight on how to reverse this frustrating and mysterious illness. Having experienced Adrenal Fatigue himself, he understands the nuances of this condition. His years of research and successful patient interactions enabled him to create holistic treatment protocols that heal the entirety of your broken stress response system.