My patients often wonder why I don't recommend fasting when so many studies point to its benefits for overall health. Intermittent fasting has become increasingly popular for weight loss, and a lot of experts have been promoting the benefits of intermittent fasting (as well as longer fasting periods).
And the truth is fasting can help to repair the digestive system, increase cognitive function, and reduce inflammation.
Some clinics even use fasting with great success for weeks at a time to heal patients with certain serious illnesses.
If you're dealing with Adrenal Fatigue, fasting will only make things worse.
I support fasting (under a doctor's supervision) for most people with healthy adrenals.
The key is healthy adrenals.
If you're dealing with Adrenal Fatigue, aka Stress Response Dysfunction (SRD), fasting will only make things worse.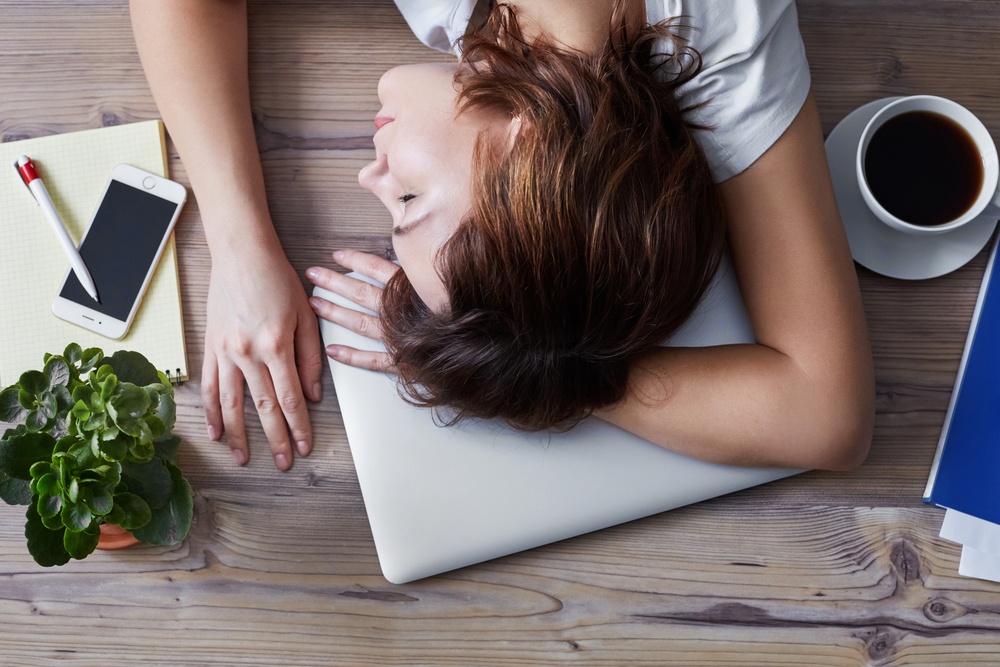 Intermittent Fasting & Reactive Hypoglycemia
Adrenal patients have inherently dysregulated blood sugar, called "reactive hypoglycemia." Intermittent fasting aggravates that condition.
Low blood sugar causes symptoms like brain fog, jitteriness, lightheadedness, irritability.
During a non-stressed state, our blood sugar is controlled primarily through a balance between cortisol and insulin. Cortisol from the adrenal glands raises the blood sugar, and insulin from the pancreas lowers blood sugar.
If we eat well and regularly, our body regulates that easily, and our blood sugar remains stable.
Intermittent Fasting and Adrenal Fatigue by Dr. Andrew Neville
A Blood Sugar Dip Creates Extra Work for The Adrenals
Weakened adrenal glands exert poor and erratic control over blood sugar. They often over-respond at times, and even under-respond during others. This dysregulation leads to a state of hypoglycemia.
Only two things can help a dip in blood sugar. The first is obvious; we eat. The second happens without our thinking about it: the release of cortisol.
Adrenal patients are prone to hypoglycemia.
The adrenal glands are in control of releasing that cortisol, which then sends a message to the liver to release a stored form of sugar in order to get the blood sugar back up.
The overtaxed adrenals are called upon to do this job during intermittent fasting. It's adding one more thing to their to-do list and can also cause unwanted weight fluctuations.
Eating Every 2-3 Hours Is Ideal
This schedule takes the extra burden off of the adrenal glands. When the stress response system is free from that burden, it will give the body an opportunity to heal and repair.
Does that mean that you'll never be able to fast?
No, of course not!
Fasting will be possible once your body has been given sufficient time and support to heal and recover from this condition.