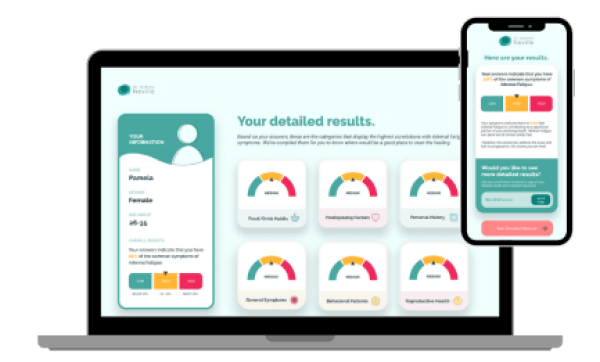 Adrenal Fatigue can be identified by several telltale patterns and symptoms. This comprehensive health & lifestyle quiz will help determine if you have the most common symptoms of Adrenal Fatigue.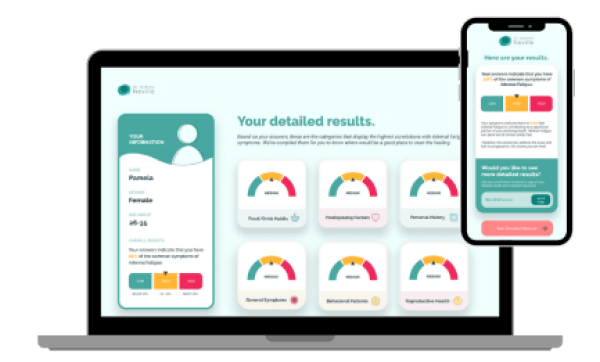 The Most Effective Adrenal Fatigue Quiz
Identifying your symptoms is the first step to healing. This 6-minute quiz will provide you with a detailed breakdown and personalized resources.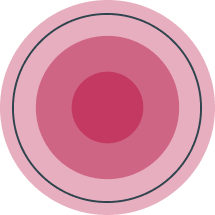 General Symptoms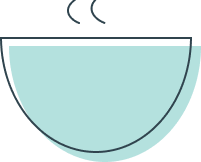 Food/Drink Habits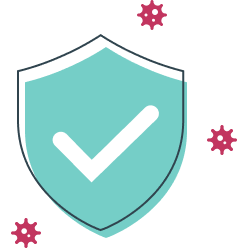 Immunity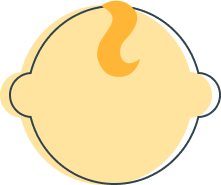 Reproductive Health
Predisposing Factors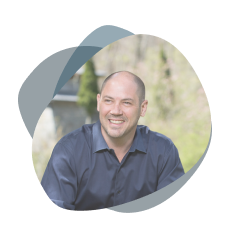 ADRENAL FATIGUE SPECIALIST
Two decades of specializing in the treatment of Adrenal Fatigue has given Dr. Neville unique insight on how to reverse this frustrating and mysterious illness. Having experienced Adrenal Fatigue himself, he understands the nuances of this condition. His years of research and successful patient interactions enabled him to create holistic treatment protocols that heal the entirety of your broken stress response system.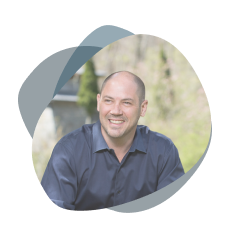 ADRENAL FATIGUE SPECIALIST
This assessment tool provides a breakdown of key categories for symptoms you report. The assessment also provides an overall score for the likelihood that you have Adrenal Fatigue. If you want to be 100% clear, our patient coordinator can help you with any further concerns or questions. 
We strongly recommend you book a free consultation with our team to discuss your assessment in depth. We've helped thousands of Adrenal Fatigue sufferers determine the best path forward.
We do not keep or store any personal information that you submit. All data you enter is only used to generate your results. Your personal information is  deleted from our servers immediately and no one, not even our office, has access to it. Here is a link to our Privacy Policy.